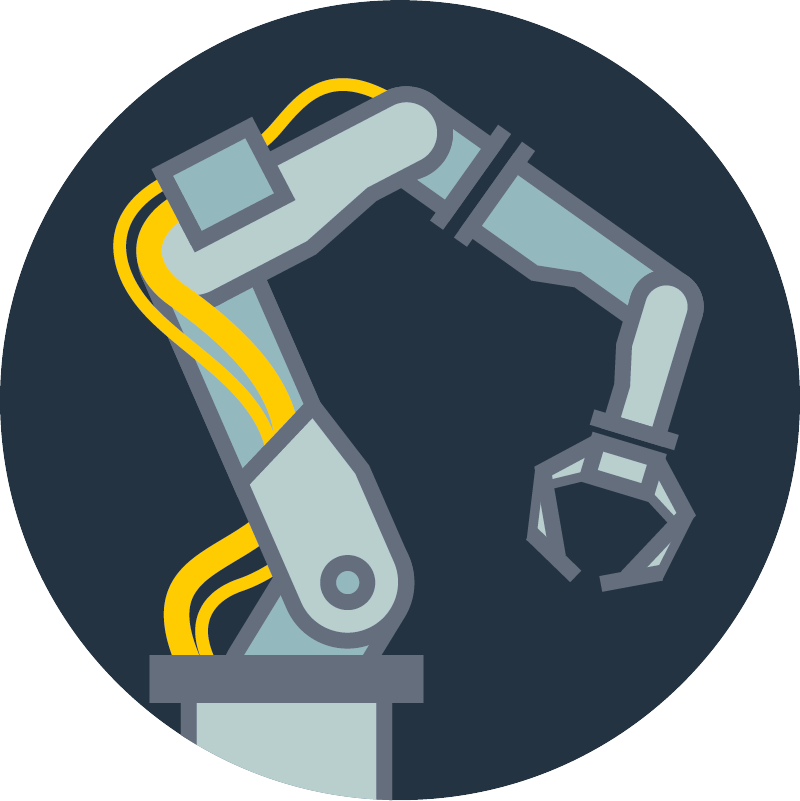 Refurbishment and Renovation of Robot Cells for Making Tubs
Robotic cells (RC) are a very important part of the manufacturing process at the Gorenje dishwasher factory.
Dishwasher inox tubs are manufactured and isolated in robotic cells, where bending, punching, double bending, pressing, welding, isolation processes are carried out mainly by robots.
Most of the equipment dates from 1994. Several robotic cells are experiencing operation failures, unexpected stoppages and delays in the production line, since they are about to reach the end of their designed life.
The robotic line in question focuses on the base and the insulation of the inner door of a dishwasher. A semi-finished tub with plant and automation produces various versions.
Re-use old industrial equipment for stable improved production processes.
Maintenance cost effectiveness
Operational Effectiveness
Years of lifetime extension
Gorenje has to find new and innovative ways to reduce time-to-market on a range of products and increase quality to be competitive. Equipment digitalisation and refurbishment process in the white enamelling line will be critical to achieving this.
The production line in question is an automatic spraying cabin, which uses enamel powder applied with help of spraying guns. After re-hanging, parts are burned at burning oven.
Expected technical improvements:
Maintenance and cost Effectiveness
Years of lifetime extension