Friction Welding
Friction welding machines are used for reliable joining of welded metal parts and for a variety of materials like steel, aluminum, ceramics, brass and copper. RECLAIM partner Harms&Wende (HWH) is specialised in the construction and development of such machines.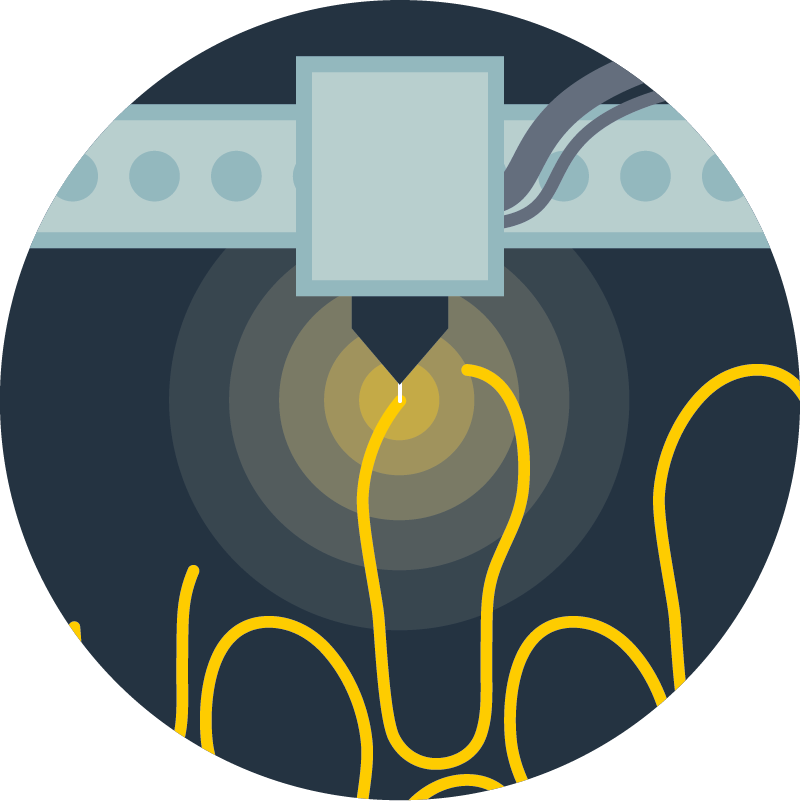 Shoe Making
Test RECLAIM technology on a complete shoe manufacturing unit at Fluchos, a Spanish footwear company. The manufacturing unit includes five major shop floors: cutting, stock fitting, conforming, set up and finishing department. Automation levels are currently low.
Textiles
Zorluteks is an integrated producer of cotton home textiles such as curtains, roller blinds, bed linens, bed covers and table clothes. The machines are used to bleach raw cotton fabrics from different suppliers with a wide range of whiteness. Current bleaching process does not account for the varying degree of whiteness, which causes inefficiency in terms of chemicals, water, energy and machine wear.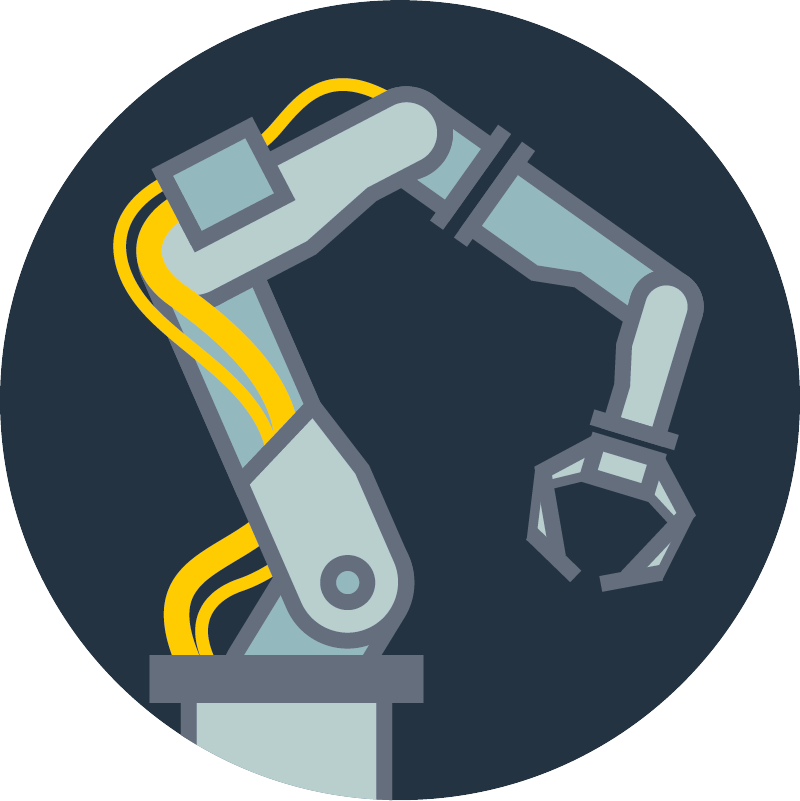 The robotic line in question focuses on the base and the insulation of the inner door of a dishwasher. A semi-finished tub with plant and automation produces various versions.
Gorenje has to find new and innovative ways to reduce time-to-market on a range of products and increase quality to be competitive. Equipment digitalisation and refurbishment process in the white enamelling line will be critical to achieving this.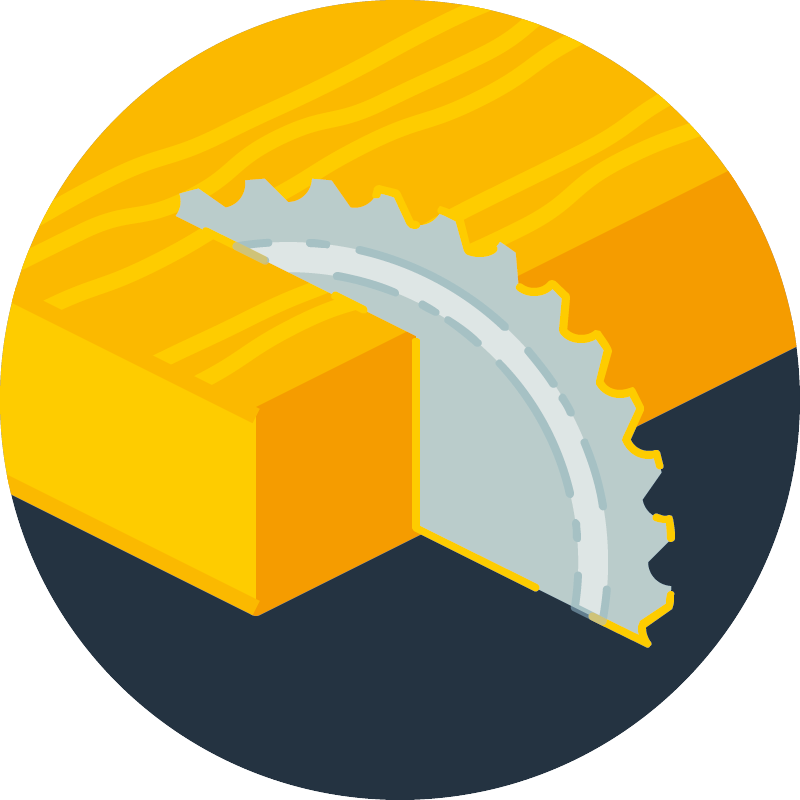 Wood Manufacturing
This high-end wooden kitchen production line covers 1800 m2 and is comprised of machines from several interconnected vendors. The machines work over one shift of 8.4 hours and their expected lifetime is 15 years.